Why Arrowhead Brass – Our Lead-Free Products Protect Families
Lead-Free Products for Safer Drinking Water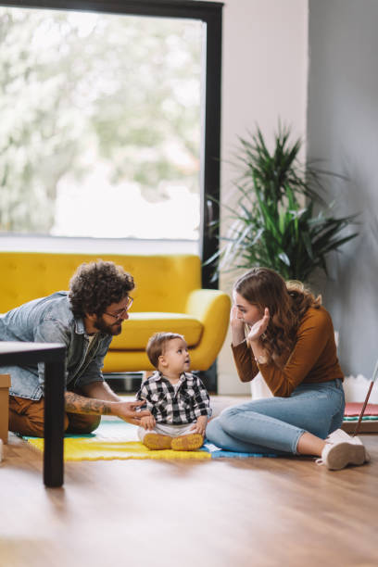 "Lead-Free" isn't just what our products are. It's what we believe every plumbing product should be.
In today's world, the challenge of lead exposure in drinking water remains a concern. Many U.S. water infrastructures still rely on lead pipes, posing risks to the health of your family. This is why we offer lead-free products for safer drinking water. 
At Arrowhead, we've taken steps to address this issue. We offer a comprehensive selection of over 1,000 lead-free residential and commercial products that strictly adhere to the Safe Drinking Water Act's requirements. Our commitment extends beyond interior plumbing valves to include exterior valves, guaranteeing peace of mind for our customers and their families when it comes to their water supply.
Arrowhead is dedicated to promoting the health and safety of families and communities. Our products are designed not only to meet the SWDA regulatory standards but also to surpass them.
Explore our extensive range of lead-free plumbing solutions. Your family's health is what drives our initiative.