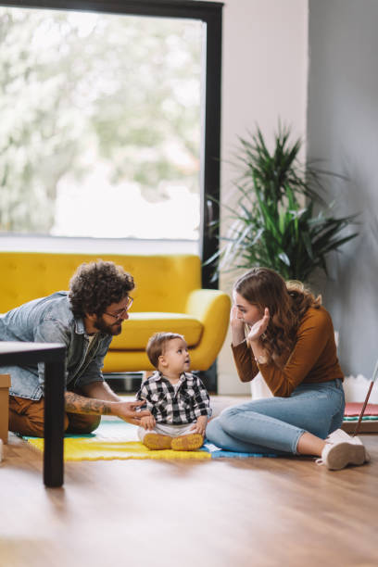 Our Lead-Free Initiative
"Lead-Free" isn't just what our products are. It's what we believe every plumbing product should be.
One of the biggest challenges we face is knowing who is exposed to lead in their drinking water. Much of our water infrastructure still uses leaded pipes to bring water to our homes and businesses. To help reduce lead exposure in the communities where we live and work, we began offering lead-free products that meet the Safe Drinking Water Act (SDWA) requirements. However, we didn't stop with interior plumbing valves. We also designed our exterior valves to be lead-free, giving our customers and their families peace of mind.  With over 1,000 lead-free residential and commercial products, our brand helps families and community organizations meet the lead-free initiatives created to help promote our families' health and safety.
OVER 1,000 Lead-Free products to protect your family's health